chi kung qigong: moves 13 - 18






This is the last group of pictures to look - we hope that the sequence allows you to get an idea of the flow of movement in the chikung qigong pattern.
And just a reminder that this pattern is also called shibashi, shi ba shi, 18 postures, 18 movements and probably a lot more things that we have not met yet.
Enjoy your shibashi
Flying Dove spreads its Wings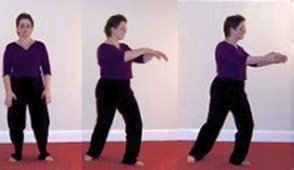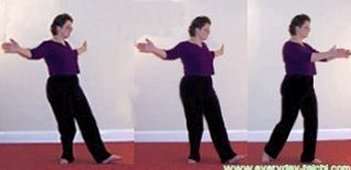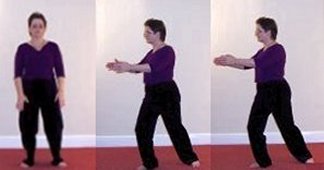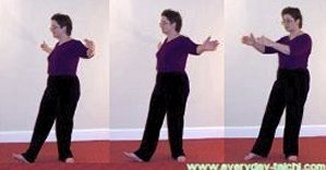 Punching in a Horse-riding Stance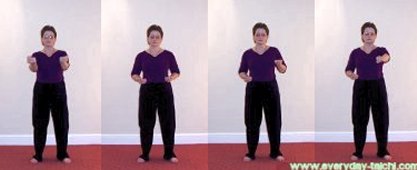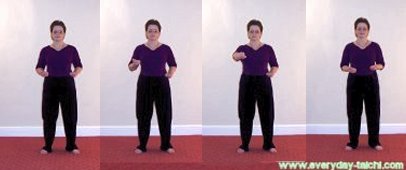 Flying Wild Goose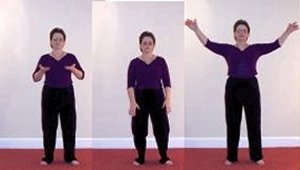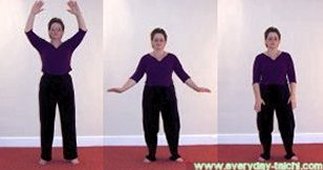 Turn like a flying wheel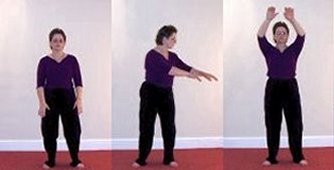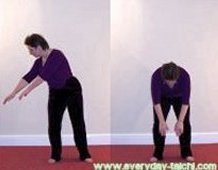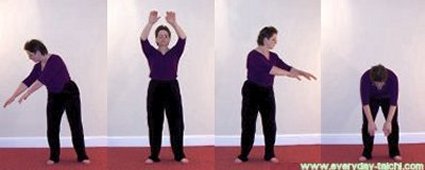 Stepping and Bouncing a Ball

Balancing the Chi to Close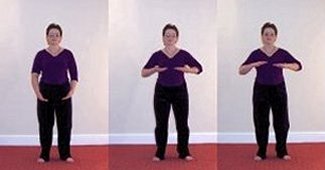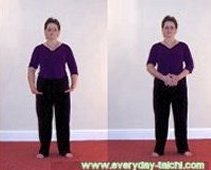 Enjoy your chi kung qigong and if you would like to send a message to let us know your experiences with shibashi please contact us
And remember to get the benefits try to practice for at least 15 minutes everyday - its a lot better for you than 2 sessions of an hour each.